Sterling Material Processing

Sterling systems are available to fit every material handling application for plastic pellets.
All of the Conveying, Drying and Blending components can be integrated into an efficient material handling system. Presside dryers, Central Drying Systems, Bulk Storage including Silos, Surge Bins, Rail Car unloading. Completely engineered and installed.
To view material processing video's click here.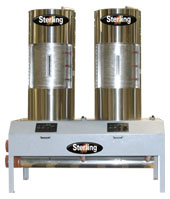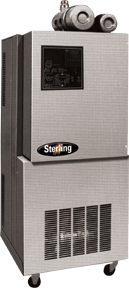 Compressed Air Dryers Central Drying Systems SDA Series Dryers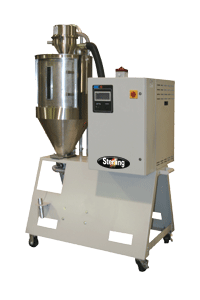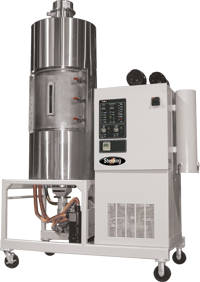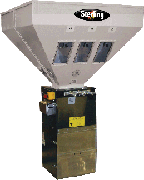 Drying Systems Large Capacity Dryers SGBD Series Blenders